Educational and Spiritual Film Festival will be held in November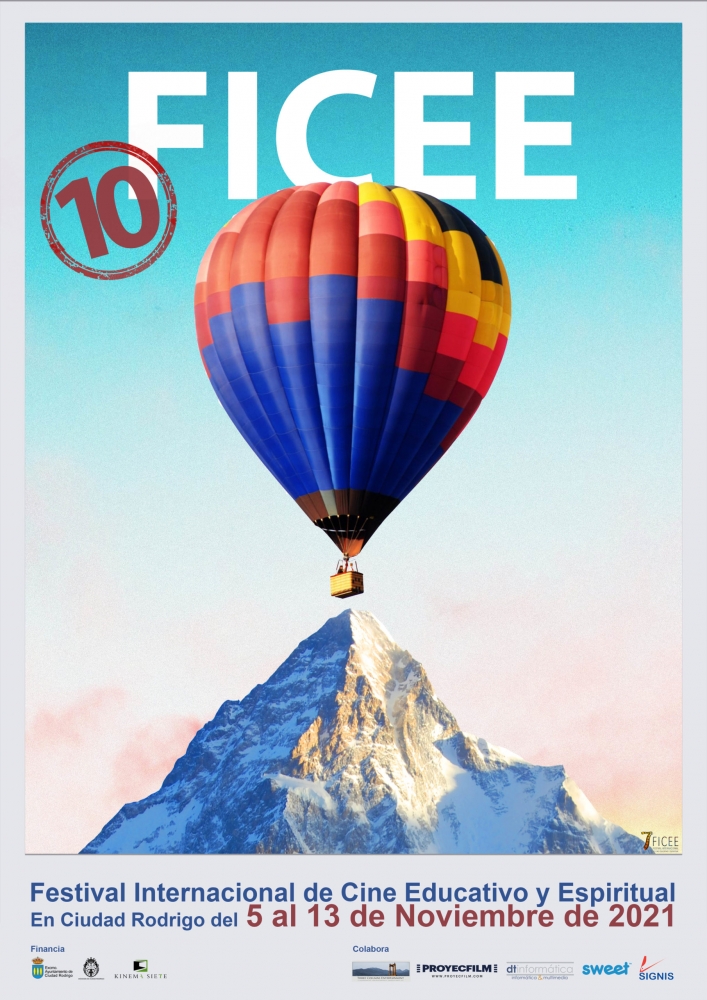 Spain
The tenth edition of the International Festival of Educational and Spiritual Cinema will be held from November 5 to 13, 2021 in Ciudad Rodrigo, Salamanca. The objective of FICEE is the dissemination of educational, social and spiritual cinema that is made throughout the world.
The theme of the festival therefore will be educational, social and values; including all those films that favor child development in all its aspects. Films of values that deal with the subject of human rights, as well as intercultural dialogue. There will also be room for films with an ethnographic theme, social denunciation or commitment to the development of the culture of Peace. Regarding the spiritual theme, this is a very broad section where religious and / spiritual film films will be accommodated regardless of the confession and creed of the film and its authors.
Feature films and short films in the fiction, documentary or animation modalities may participate in the official and unofficial section, of any nationality.
Registration forms must be completed through the festival's website ( www.ficee.es ) before May 15, 2021 in all categories.
Source: http://signis.net/